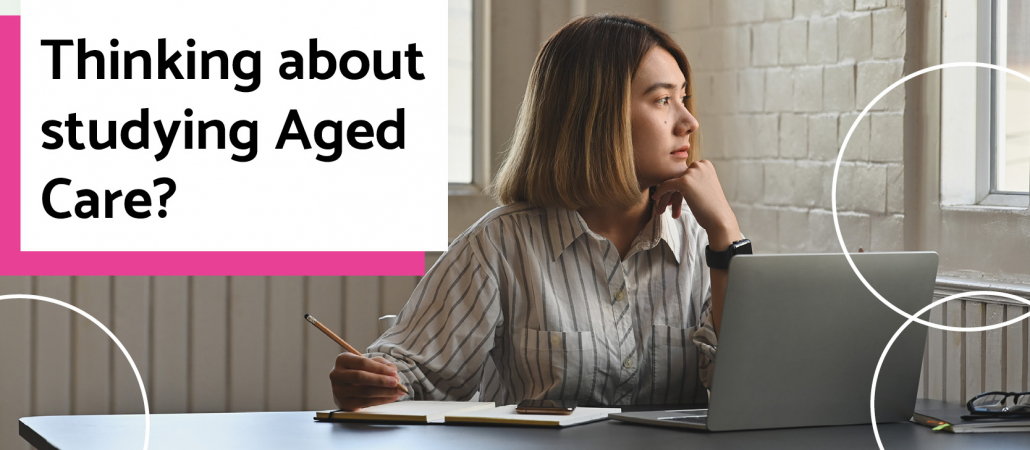 Don't we all want work that is valued, important and a part of something bigger? If you're feeling like your current job is unfulfilling and leaving you feeling bored, then a career in Aged Care could be the perfect change for you.  
But of course, a career change is a big thing! If you are considering moving into this industry, here is some information to help you decide if it's the right move for you.  
What do Aged Care Workers do?
The short answer is that Aged Care workers provide essential services to older Australians. This means they help their clients with activities of daily living, such as showering, dressing, eating and going to the toilet. 
But the long answer is that it's also so much more than that! You are also providing social and emotional support, which is just as important (if not more important!) than the practical assistance. Aged Care workers support clients to work towards achieving the goals in their care plans. They also advocate with, and on behalf, of clients to ensure that the rights and wishes of clients are being met. 
Aged Care workers bridge the gap between care services, the client, and the client's families. They play a big role in facilitating communication between clients and their families, and as such, they need to be able to balance the need for professional boundaries with the ability to build rapport with a client's family. 
As you might be starting to realise, the types of duties an Aged Care worker could do to support a client is quite varied. We certainly haven't covered everything possible here. If you want to know more about what might be expected of you as an aged care worker watch the "Want to work in Aged Care? Watch this!" video produced by SkillsRoad and Opal Aged Care  
What are the qualities of an Aged Care Worker? 
There are a number of qualities that are very beneficial if you're working in Aged Care: 
Kindness

 

Empathy 

 

Patience

 

Good communication skills

 

Compassionate 

 
But we'd say the most important quality of an Aged Care worker is having a passion for helping others. This industry can be challenging at times, and there are many emotionally difficult situations that you can come across, so having the passion to help others at the heart of your work is essential. 
The Aged Care worker workforce is diverse. People come to this career from all walks of life at all stages of life. You could be a school leaver on a traineeship or changing careers. More than likely there's a place for you in this sector!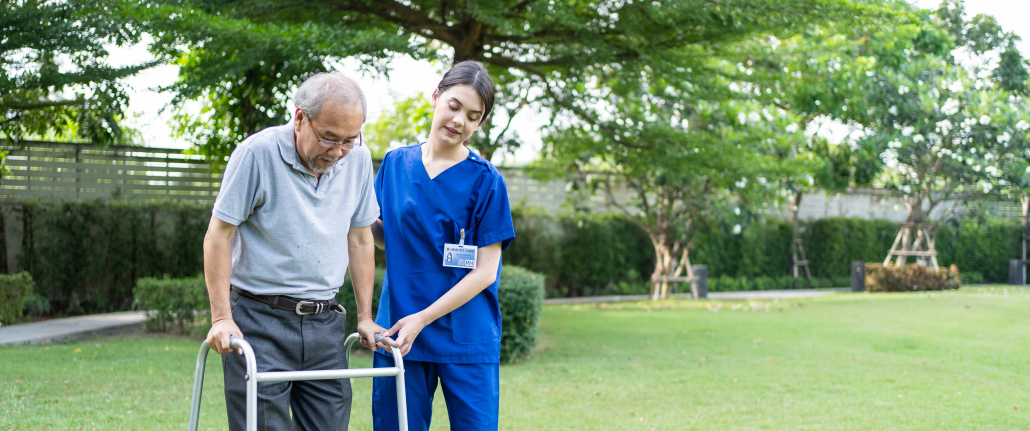 What can a career in Aged Care offer me?
It can offer you so much! Most Aged Care workers will tell you that this career has offered them the opportunity to use their natural skill sets in ways that enrich the lives of others. This gives them immense satisfaction and purpose.  
There are many benefits to working in Aged Care including: 
Flexible rostering

 

High demand and high growth job market – with an ageing population comes the increased demand for Aged Care services

 

Pathways to many different careers in community services and health care

 

The opportunity to improve the lives of frail and vulnerable people

 
Aged Care workers also get to help people achieve their daily goals and live independently for longer as they form close bonds with their clients and their families. 
Watch this short video produced by the Aged Care Workforce Industry Council where Aged Care workers explain what this career has given them. 
Are there minimum qualifications required to become an Aged Care Worker?
Not currently, but this is likely to change in the next few years due to the findings and recommendations coming from the Royal Commission into Aged Care. However, there are some other requirements that include a clean criminal record, up-to-date vaccinations, and state-based employee screening processes like obtaining a Blue Card (NSW). You should check with employers and training providers to find out what the current role requirements are for Aged Care worker positions in your state. 
What qualification pathways are there?
If you are interested in working in Aged Care, there are a few different qualification pathways you can follow. You can do a CHC33015 Certificate III in Individual Support (Ageing) or CHC43015 Certificate IV in Ageing Support, or you could complete a diploma or degree in nursing. Alternatively, if you already have experience working in the health sector, you may be able to transition into an Aged Care role without undertaking further study.  
There are three main qualification pathways to becoming an aged care worker:  
On the Job Training 

 

VET courses

 

University degrees

 
On the Job Training is the easiest and quickest pathway to starting a new career in Aged Care, however the quality of your training will depend on what is available to you at your workplace. On the job training will see you learn knowledge and skills that are relevant to the existing practices favoured by your employer. Whilst you will gain immediate access to income and practical work experience, your experience and training may not be recognised with other employers in the same sector. 
Vocational education and training (VET) qualifications will enable you to receive training and develop your skills to a level that is recognised against national standards. VET training is a relatively quick and straightforward pathway to employment in frontline and team leader positions within the Aged Care sector. Higher level VET courses (Certificate IV and Diplomas) provide more comprehensive training and prepare students for management roles within the industry. VET courses in Aged Care also include work placements which provide students with practical experience and opportunities for real world learning. VET course content is developed in conjunction with the Aged Care sector, so all practical and theoretical course work is closely aligned to teaching you the skills and knowledge you need to be an effective Aged Care worker for any employer in the sector. 
University degrees provide the most comprehensive training and prepare students for health, allied health, social work or leadership roles within the industry. Whilst this pathway provides more specified career pathways, it is important to remember that these courses often require longer periods of study and more theory-based coursework. 
If you think vocational training might be the right path for you, send us a message! We'd love to help you on your new career path.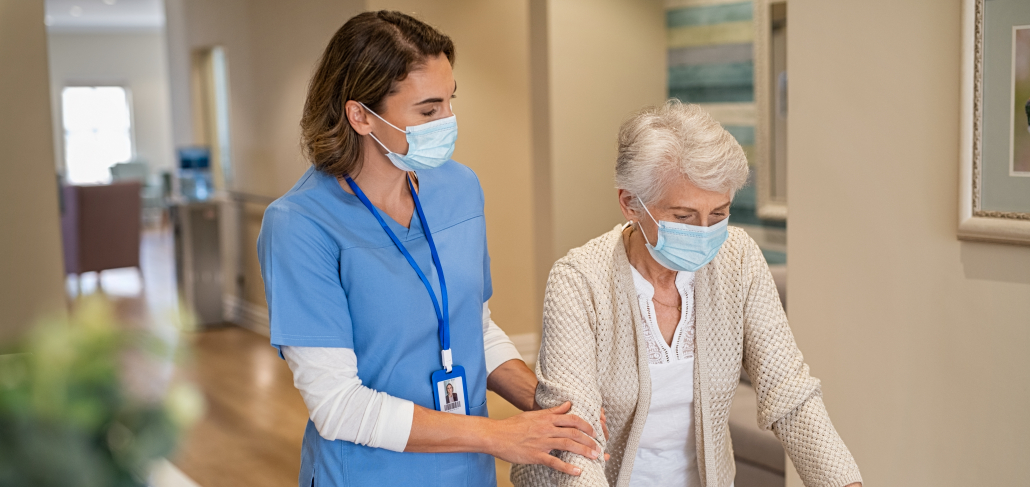 Are there any specific organisations for Aged Care Workers?
There are many Peak Bodies, National Advocacy and Workforce Organisations that exist to support the clients, service providers, and employees of the rapidly growing Aged Care sector. A simple internet search will give you thousands of results. We've narrowed it down to a few key organisations you should be aware of: 
Check them out and let us know what you think in the comments! 
What's the process of retraining with ARC Training to become an Aged Care Worker?
If you think you'd like to get a qualification in Aged Care, we have a few options for you; 
1. CHC33015 Certificate III in Individual Support (Ageing) 
This is the quickest qualification and provides you with job opportunities as an Assistant in Nursing, Personal Care Assistant or Aged Care Worker. You'll have up to 12 months to complete the assessments, with 26 weeks of mandatory classes to attend. This course also has a mandatory work placement component for 120 hours (40 hours per week for 3 weeks) which we organise for you.  
2. CHC43015 Certificate IV in Ageing Support 
This is very similar to the Certificate III, with a full 12 months to complete the course, 26 weeks of mandatory classes and 120 hours of work placement. The difference is how intensely you want to study, and what job you're looking to get at the end. The Certificate IV has more course units to complete in the same amount of time, and enables you to get a job as a Community Care Worker, In-Home Respite Carer, Personal Care Worker or Nursing Assistant.  
3. CHC43415 Certificate IV in Leisure and Health 
This is a slightly different qualification and gives you the qualification necessary to help create, implement and run programs that improve the lives of your clients, specifically in relation to health and leisure. If you choose this qualification, you'll have 12 months to complete the course with 26 weeks of mandatory classes and 120 hours of work placement. Some jobs you'll be qualified for include Community Recreation Activity Assistant, Day Support Disability Officer, Recreational Activities Officer, Diversional Therapy Assistant and Community Leisure Officer.  
If you're not sure which option is right for you, give us a call! Our Enrolment Officers know each course very well and can help provide you with the best way for specifically for you and your situation.

Our number is 1300 793 146 and we'd love to hear from you.  
The Aged Care Industry is a great space to be a part of and can provide you not only with a job but a rewarding and fulfilling vocation.  
Do you have any questions about working in Aged Care? Let us know in the comments below!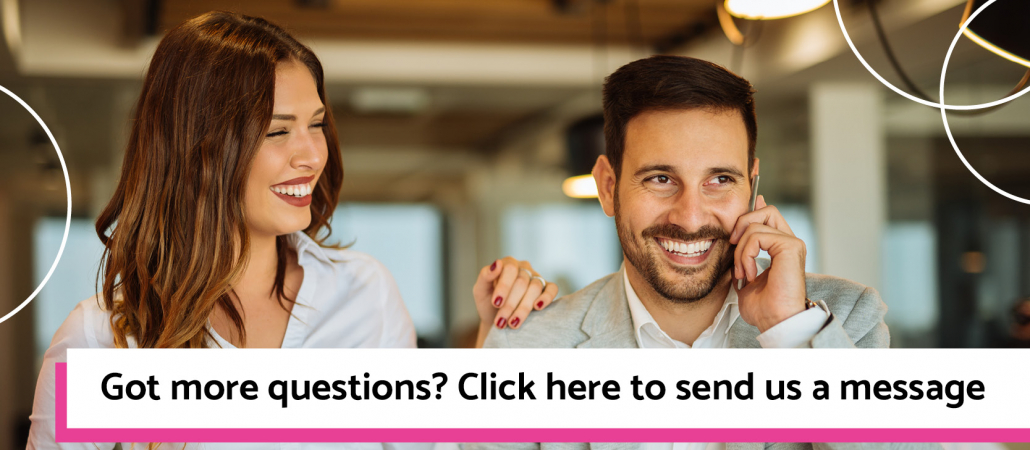 https://arctraining.edu.au/wp-content/uploads/2022/04/Aged-Care-Blog-feature-image.jpg
1308
2500
Rosie Price
https://arctraining.edu.au/wp-content/uploads/2022/06/Untitled-design-6.png
Rosie Price
2022-04-22 14:42:26
2022-04-26 08:54:26
A Career in Aged Care: Meaningful and Rewarding Work