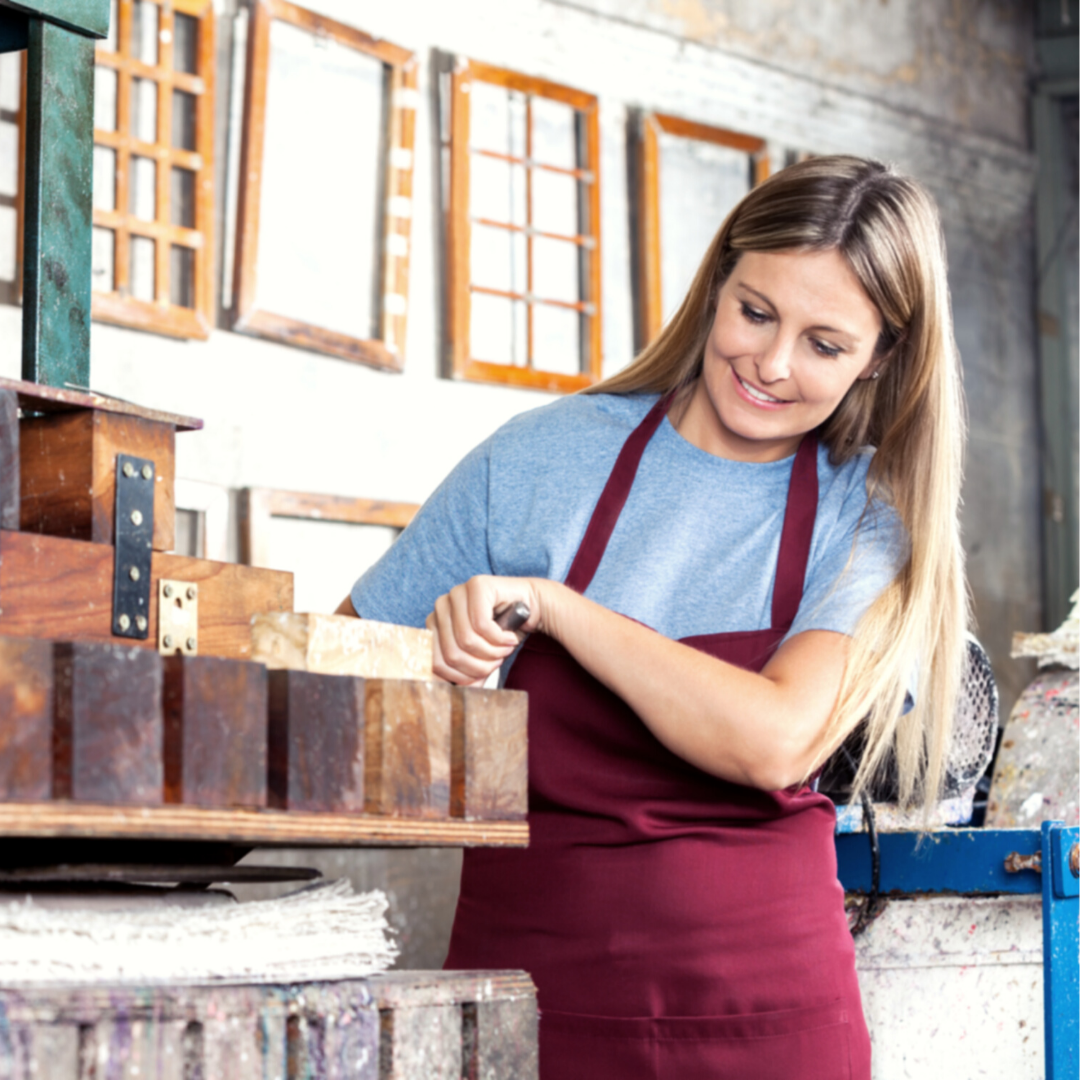 SIR30216 Certificate III in Retail
This qualification reflects the role of individuals working in the retail industry. To develop and build a broad range of knowledge and skills to interact with customers, work in a team, resolve problems, using sales techniques, and meeting organisational expectations.
This course can be delivered via a Digital Classroom or flexible program of classroom training and self-paced learning activities. Students have up to 12 months to complete the course, including 26 weeks' training program and self-directed learning.
Please be advised that some assessments may be conducted in a simulated environment. 
Theory component end date is 23rd February 2021.