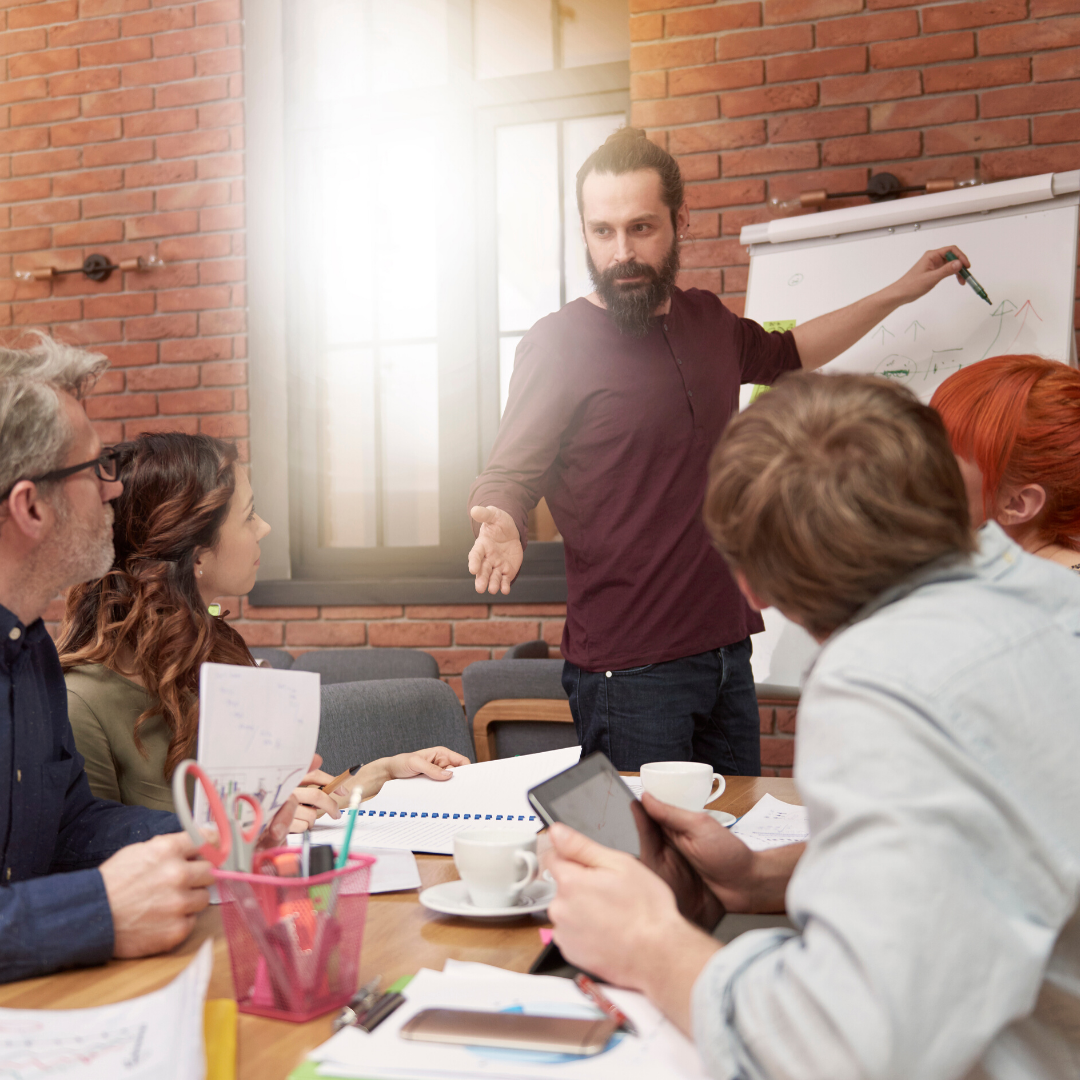 BSB42015 Certificate IV in Leadership and Management – Existing Industry Employees
This qualification reflects the role of individuals to work in a sales leadership environment. To develop and build a broad range of knowledge and skills to sell products and services to people and business, provide sales solutions, analyse information, and provide support to the team.
This course can be delivered via a Digital Classroom or flexible program of classroom training and self-paced learning activities. Students have up to 12 months to complete the course, including 26 weeks' training program and self-directed learning.
Enrolment into this course requires that you are already an existing industry employee.