ARCies recognised at 2015 Western Sydney Training Awards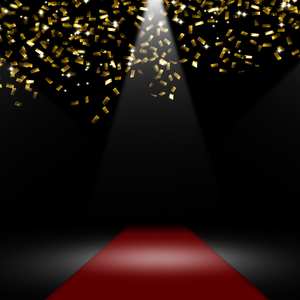 We are thrilled to announce that three ARC Group trainees (ARCie) are finalists for the 2015 Western Sydney Training Awards.
Of the thirty trainees nominated for this award, ten were interviewed and eight selected as finalists. Of the eight finalists, three are ARCies – Madison Dodds, Emily Jennings and Amy Adams. These girls have worked extremely hard and are wonderfully talented at what they do, always displaying a positive attitude and work ethic.
Madison, Emily and Amy are all extremely excited and recognise that even being nominated for this award is testament that their host employers and trainers truly believe they are doing a great job and thriving in the working environment!
ARC Group has had finalists in the Regional NSW Training Awards for eight years now and we are overjoyed to see our ARCies being honoured again this year.
We are extremely proud of our ARCies and wish them the best of luck at the awards presentation on 18 June 2015. Keep your fingers crossed! The winner will go on to contend for the NSW Training Awards.
Each year the NSW Training Awards are conducted by the NSW Department of Education and Communities to recognise outstanding achievements in the vocational and training sector. These awards recognise and reward the accomplishment and performance of students, trainers, training organisations and large and small employers. With a combined attendance of over 4,000 guests at the regional Training Awards presentation dinners, the NSW Training Awards are the biggest celebration of VET in Australia.
https://arctraining.edu.au/wp-content/uploads/2015/06/Untitled-design-18.png
300
300
Alexis Kim
https://arctraining.edu.au/wp-content/uploads/2022/06/Untitled-design-6.png
Alexis Kim
2015-06-17 03:45:29
2022-03-07 20:21:24
ARCies recognised at 2015 Western Sydney Training Awards