ARC Student Story: Not Just a Career Change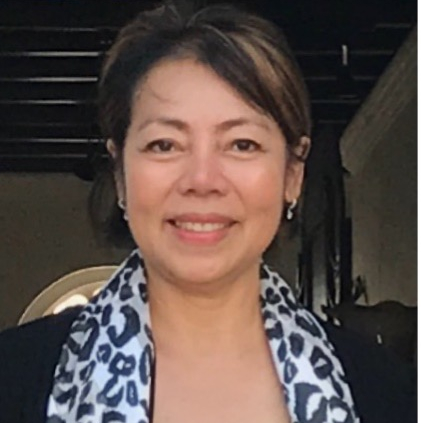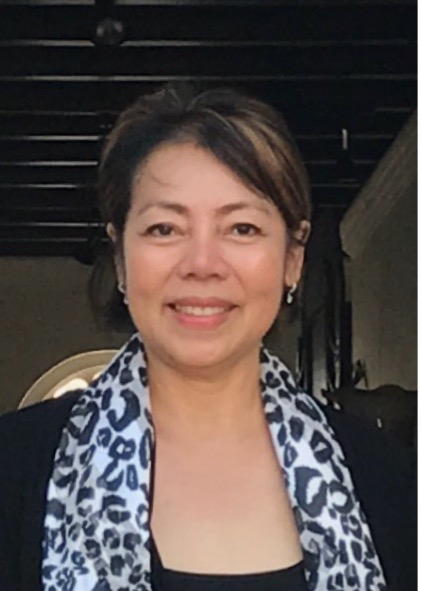 Jean's Story: Not Just a Career Change – A journey of growth and personal achievement
Jean gave this testimonial at the point where she had completed her course work and was getting ready to start her work placement.
When Jean started her training, her goals were to further her career opportunities and for her personal development. She was running a family business in the tourism industry that was heavily impacted by the Covid Pandemic and knew she needed to make some changes to help her business survive and for her own sense of purpose. Jean was interested in expanding her knowledge and trying something new. She decided on CHC33015 Certificate III in Individual Support (Ageing) as she had seen how Aged Care Workers supported their clients in the community through her previous work and felt that this was a career path she would enjoy transitioning into.
When asked about her training experience so far, Jean told us with a warm smile that she had really enjoyed the convivence of studying with Digital Classrooms – she was able to schedule it in around her life, she did not need to worry about travel to classes, parking, running late or loosing time in the day unnecessarily. Jean stated that with an online class, if it finishes as 2:30pm, straightaway I can get up from my desk and I am there with my family or doing the other things that are important to me – no wasted travel time. That being said, Jean also expressed how much she did enjoy the face-to-face sessions and the chance to meet her online study community in person. The hands-on activities, role-playing and chance to ask questions about how things were done in Aged Care settings was a real benefit to Jean.
During her study, Jean was proud to overcome the challenges presented by Covid and self-doubt.  She was initially concerned that at 60 and as someone from a non-English speaking background, she would not be able adapt to online learning or keep up with the class. She recounted with happiness instances where the class and trainers (Ashi, Renata, and Brett) had made her feel welcomed, capable, and a valuable part of the class. One of her trainers Brett who was responsible for her simulated assessment training commented that Jean has a "good eye for detail and is naturally caring in her approach to client care needs", Jean's other trainers were impressed by her enthusiasm, kind warm nature, person-centred approach, and willingness to learn.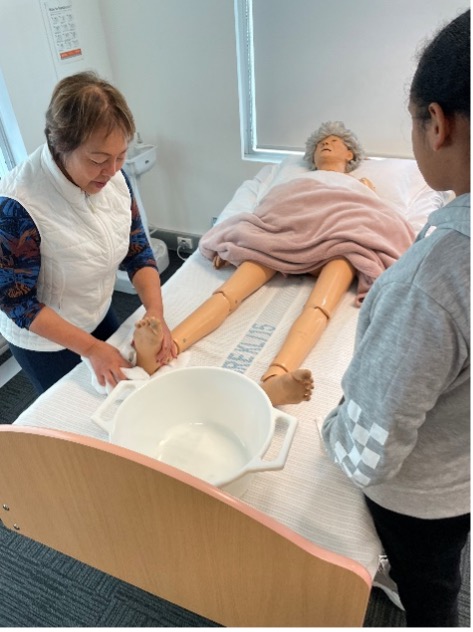 When reflecting on her experience, Jean was happy to realise that her training had given her a strong sense of achievement, improved self-esteem, better skills and knowledge and new friends. Jean is greatly appreciative of the opportunity she has had to re-skill and to have a new experience which has re-affirmed her wellbeing, confidence, and opportunities for the future. She is looking forward to starting her work placement and getting real industry experience.
If you'd like to start a new career in Aged Care, get in touch with one of our Enrolment Officers to see how studying at ARC Training could work for you.
https://arctraining.edu.au/wp-content/uploads/2022/05/Jean-2-e1653356424842.jpg
591
421
Rosie Price
https://arctraining.edu.au/wp-content/uploads/2022/06/Untitled-design-6.png
Rosie Price
2022-06-10 09:32:09
2022-07-14 23:02:44
ARC Student Story: Not Just a Career Change