ARCways Careers Referral Form
RTO Code: 91007 Train Australia Pty Ltd t/as ARC Training.
ABN: 161 097 925 56
Head Office:
Level 2, Suite 204, 20 Charles St, Parramatta
Phone: 1300 793 146
New Student Enquiries:
P:  1300 793 146
Current Student Enquiries:
ARC Training respectfully acknowledge the traditional custodians of the Country of all locations where our learning activities are hosted. We extend our respect to Elders, past and present, and acknowledge our future generations of Aboriginal people and their continuing connection to land, water, and community. We also respectfully acknowledge the Country, family and cultural values of our students who travel to join us for a learning journey.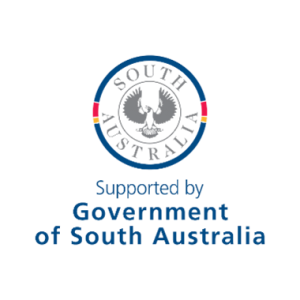 Proud to be an approved supplier of training for:
Smart & Skilled NSW
Skills Assure (QLD)
Skilling South Australia (SA)
Skilled Capital (ACT)