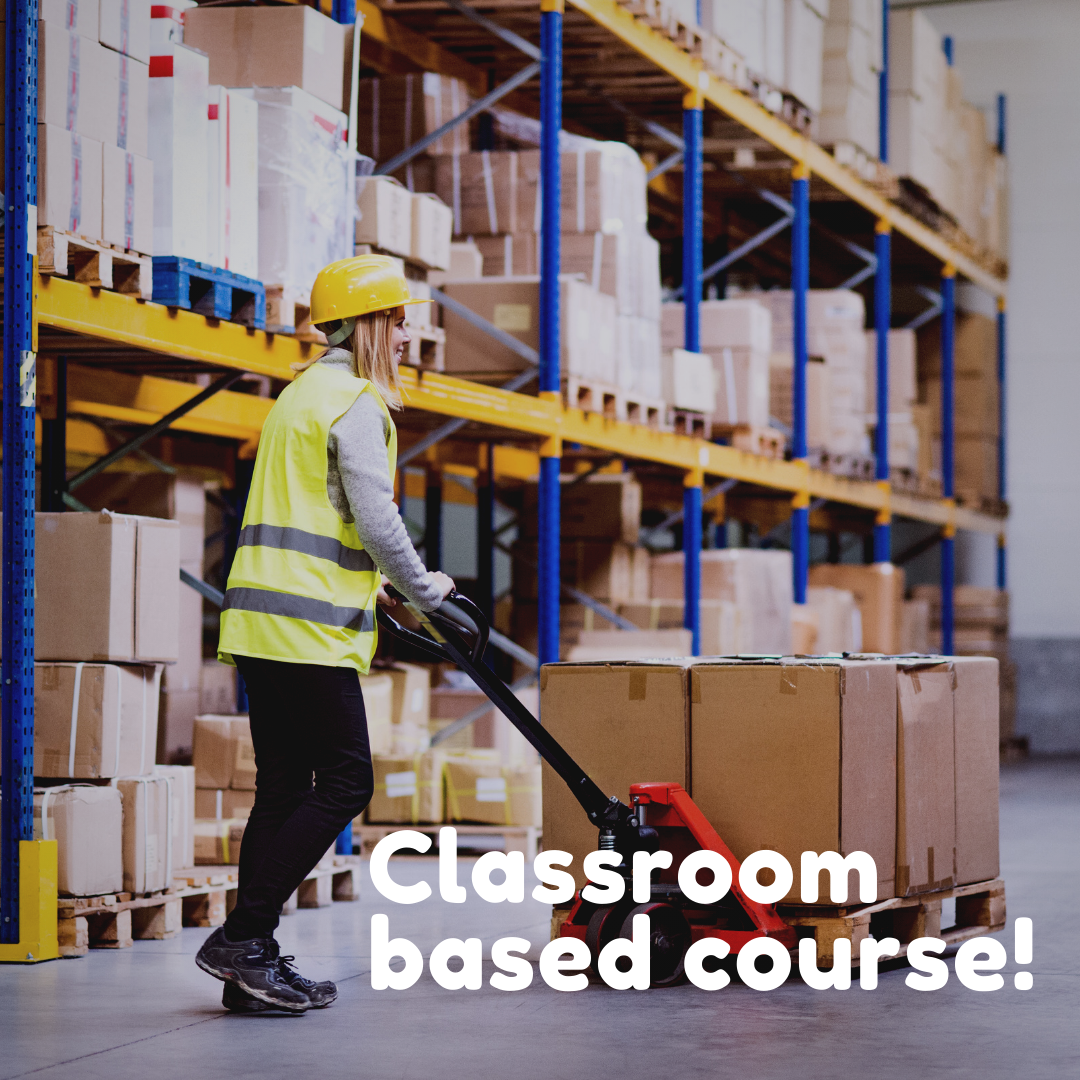 TLI30319 Certificate III in Supply Chain Operations
This qualification provides the skills and knowledge for an individual to operate within the warehouse and logistics industry – multiskilling in receive, handle and dispatch goods coming into, or going out of stores or warehouses, stock replenishment and chain of responsibility.
This course will be delivered in a Face-to-Face classroom training environment, and will include self-paced learning activities. Students have up to 12 months to complete the course, including 26 weeks' training program and self-directed learning.
Theory component end date is April 2022.
Please be advised that some assessments may be conducted in a simulated environment.