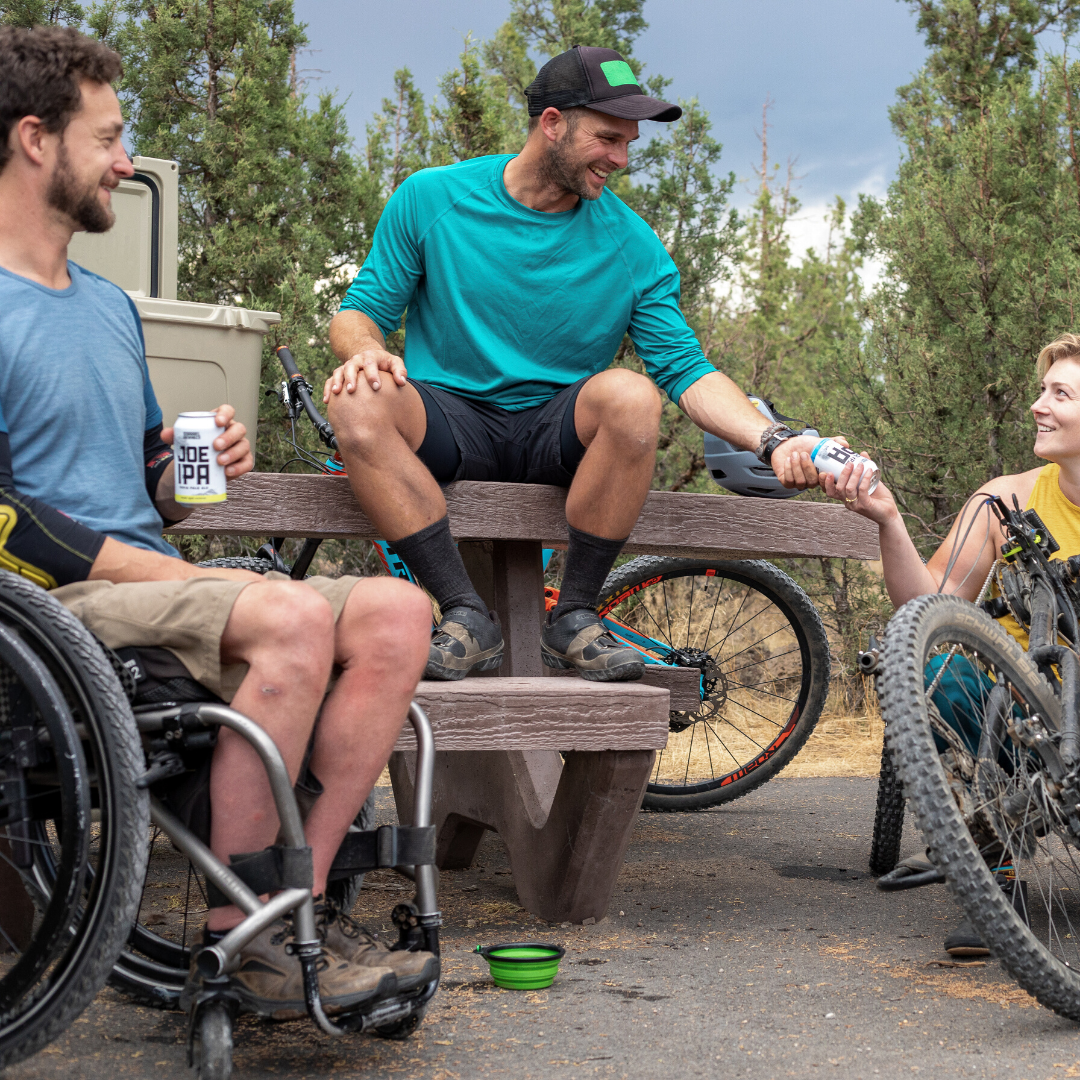 CHC43415 Certificate IV in Leisure and Health – Existing Industry Employees
This qualification reflects the role of workers participating in the design, implementation, and evaluation of leisure, health activities, and programs to improve the daily lives of people with varying care needs in residential facilities, community services, and day centers, including working with people supported by the NDIS.
This course can be delivered via a Digital Classroom or flexible program of classroom training and self-paced learning activities. Students have up to 12 months to complete the course, including 26 weeks' training program and self-directed learning.
Please be advised that some assessments may be conducted in a simulated environment. This course also includes a work placement component (120 hours; approx 40 hours per week) at a care facility that must be completed in order to be awarded your qualification. 
Enrolment in this course requires that you are an existing industry employee.