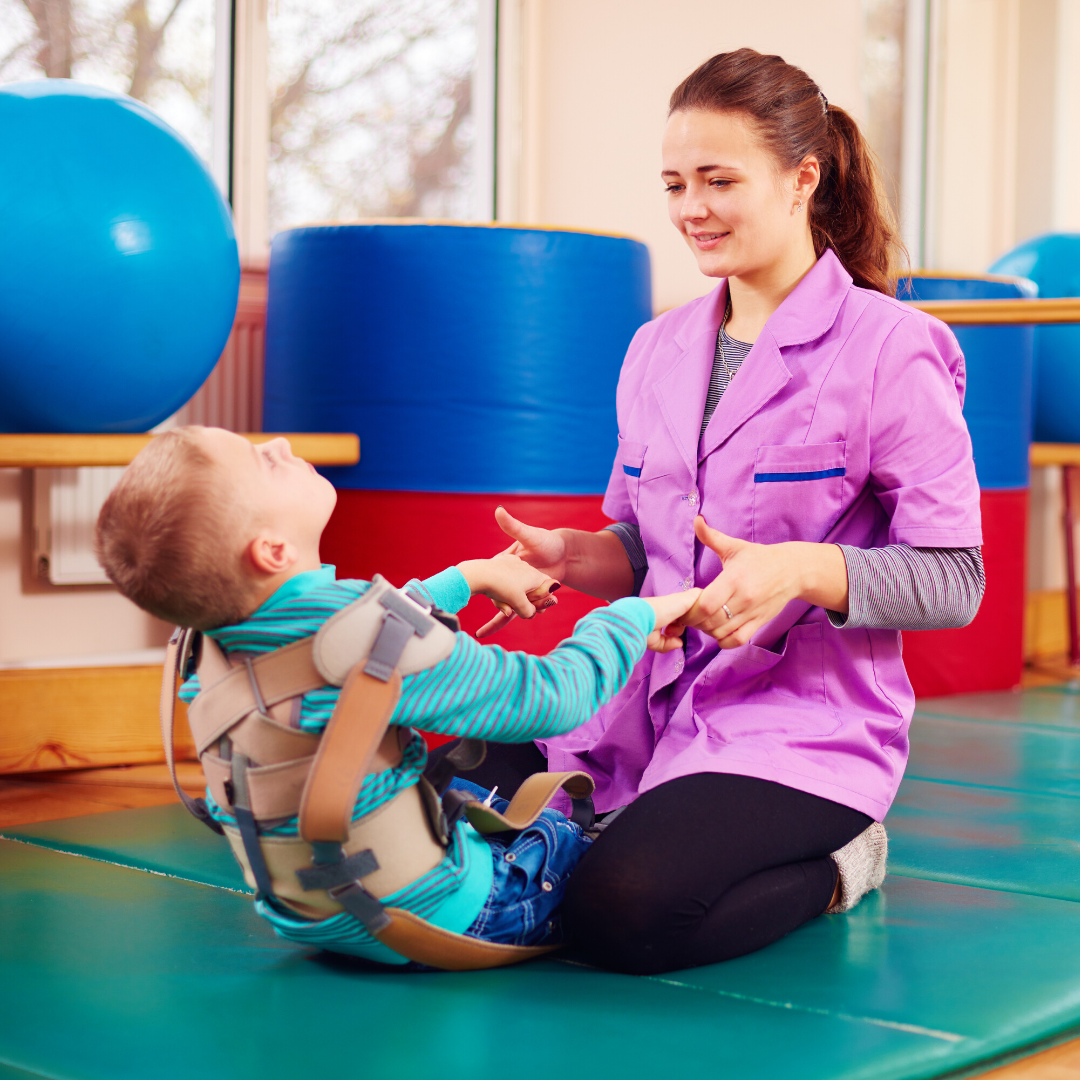 CHC43115 Certificate IV Disability
This qualification reflects the role of workers in the disability sector in a range of community settings and clients' homes. To encourage people with varying disabilities to be independent, participate in the community, support relationships, and provide individualised care.
This course can be delivered via a Digital Classroom or flexible program of classroom training and self-paced learning activities. Students have up to 12 months to complete the course, including 26 weeks' training program and self-directed learning.
Please be advised that some assessments may be conducted in a simulated environment. This course also includes a work placement component (120 hours; approx 40 hours per week) at a care facility that must be completed in order to be awarded your qualification. 
Theory component end date is 23rd February 2021. Actual training end date is subject to work placement requirements and completion.