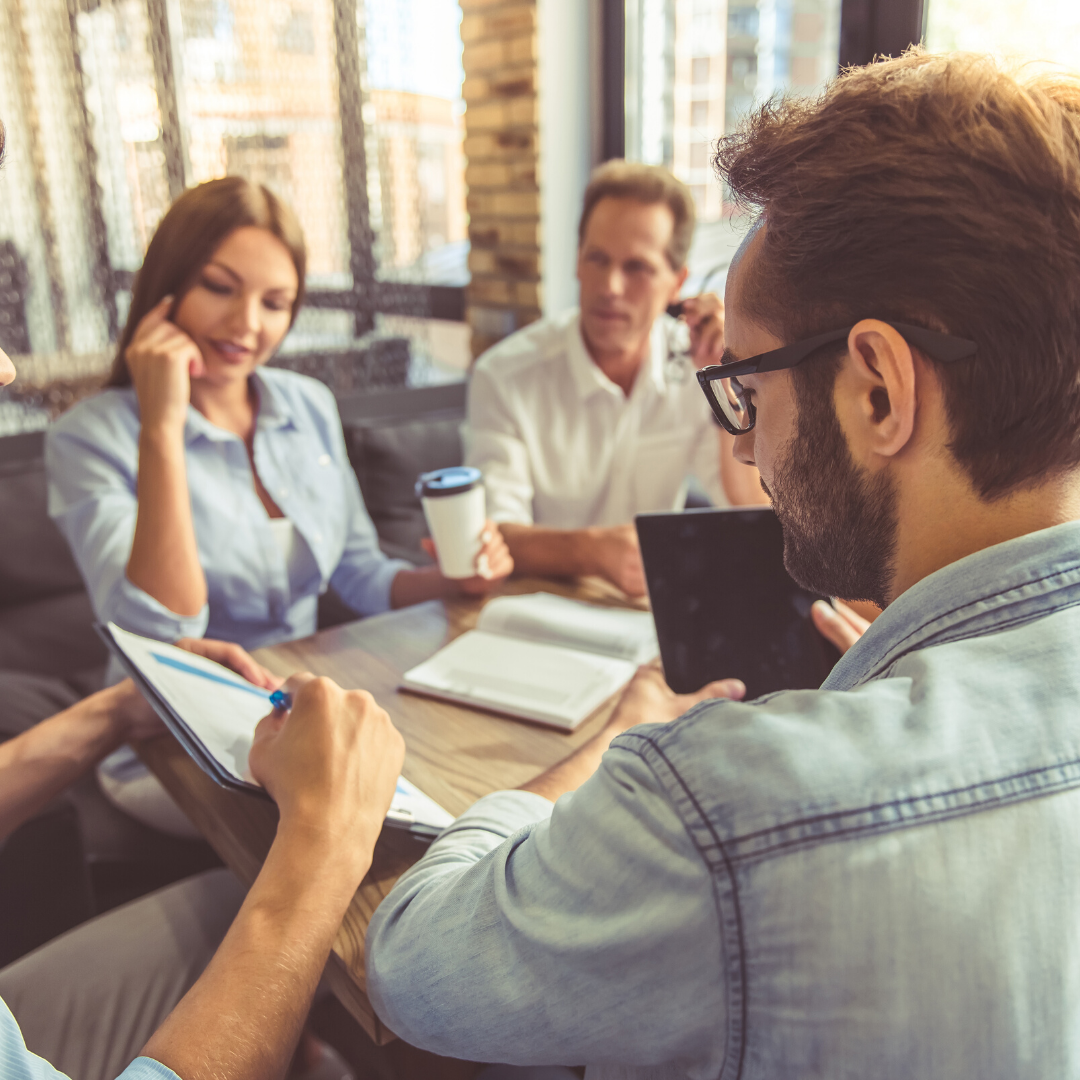 ARC Pathway
Pre-Traineeship Program – This course has been developed to help school leavers gain employment in their first job in a business environment. Participants will develop the skills and knowledge required to enter the workforce, communicate effectively within a work environment and have the confidence to walk into a job interview and make themselves stand out from other applicants.
This course can be delivered via a Digital Classroom program of classroom training and self-paced learning activities. Students will also complete Work Experience in Sydney, NSW so must be located in Sydney.
This is a one week course. For more information, please click here.